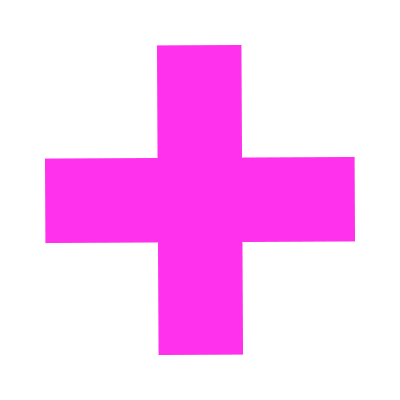 Welcome to Queer Vox,
a not-for-profit training academy and community for LGBTQIA+ voiceover actors!
We are dedicated to working
with queer actors and VO employers to:
Whether you're an actor, an agent, or an industry professional, we have resources for you. Contact us below to learn more, ask questions, or just stay in touch!
1.

educate, showcase, and support queer talent without adding to their financial burden





2.

promote authenticity,

diversity, and equity in casting





3.

create safe, inclusive workplaces with open dialogue and collaboration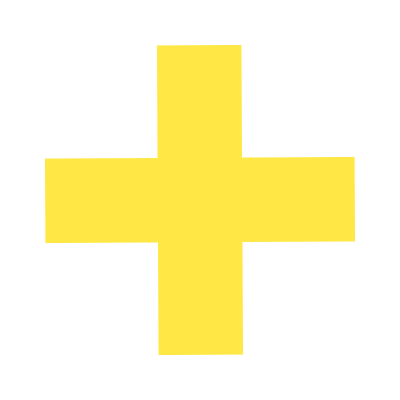 Founder - JP Karliak
​
Vice-Principal - Sarah Elmaleh
​
Logo Design - Andrew Ahern